Welcome, it's nice to meet you!
Refocus LLC focuses on putting family first and taking opportunities to create a legacy for the next generation. I pride myself on being accommodating, understanding and patient when working with families to ensure you have the best experience possible, cherish your images and continue to come back as your family grows. It is an honor and a responsibility I take very seriously.
Featured Sessions & Investments
AS FEATURED IN: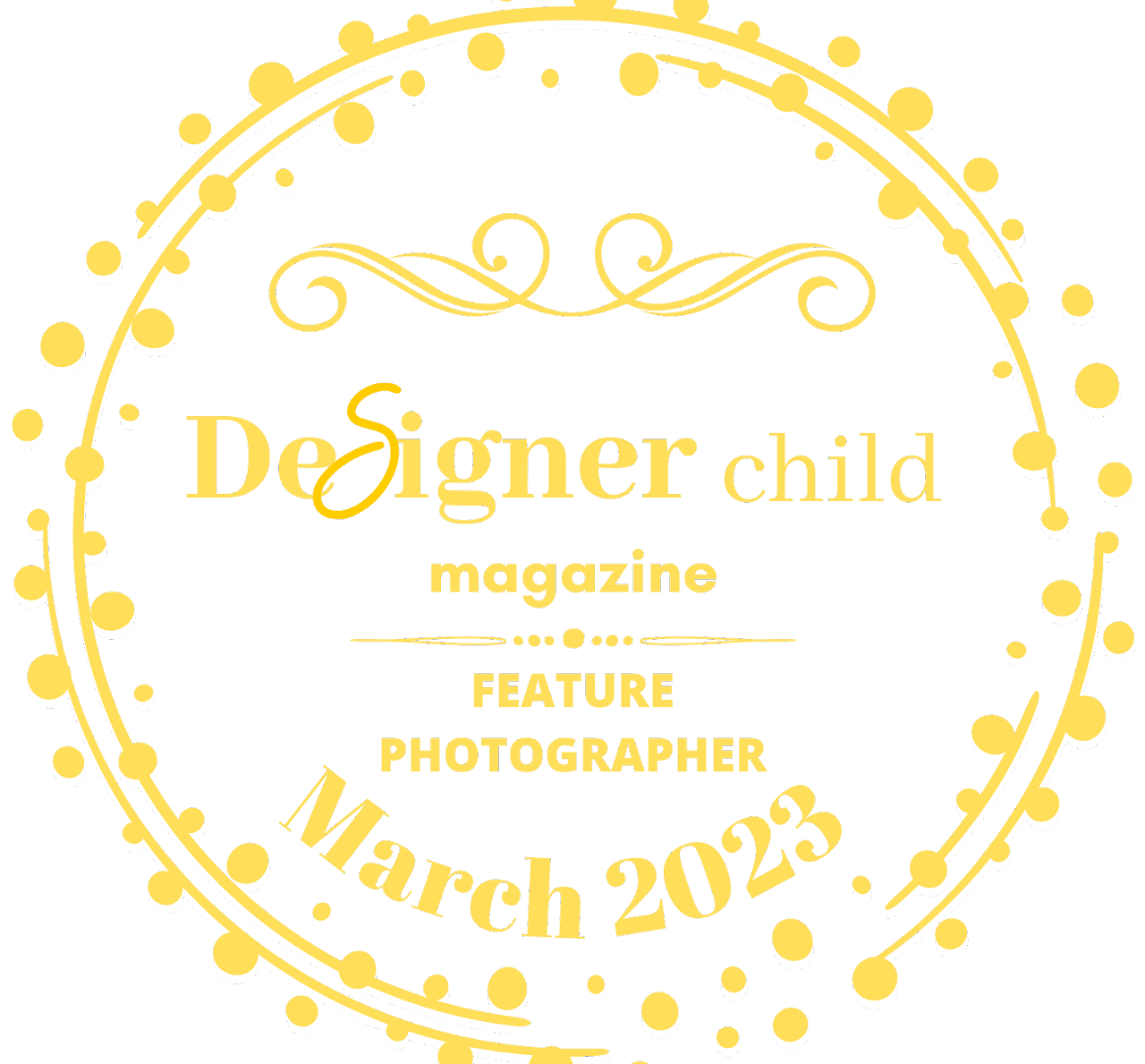 Iconic Child Magazine, Designer Child Magazine, Prestige Models Magazine, International Kid Model Magazine, Brand Model Magazine, Child Couture Magazine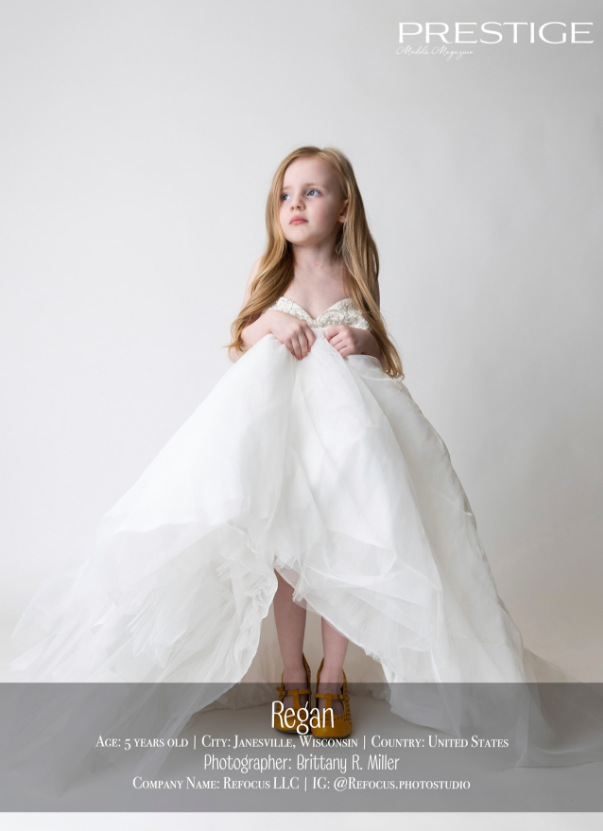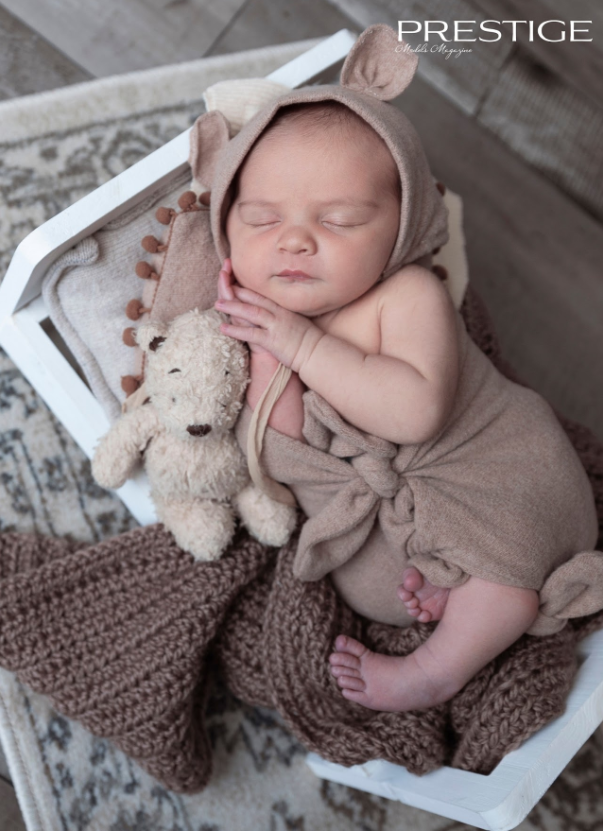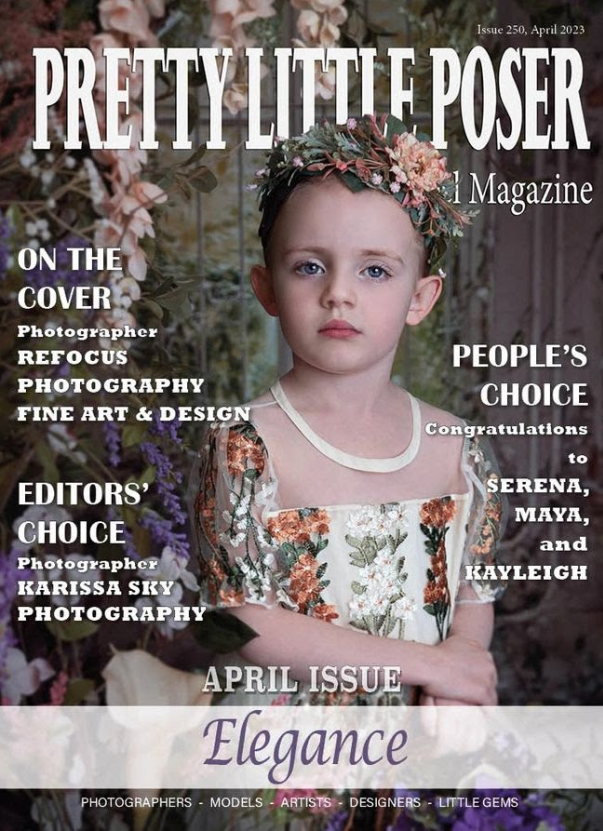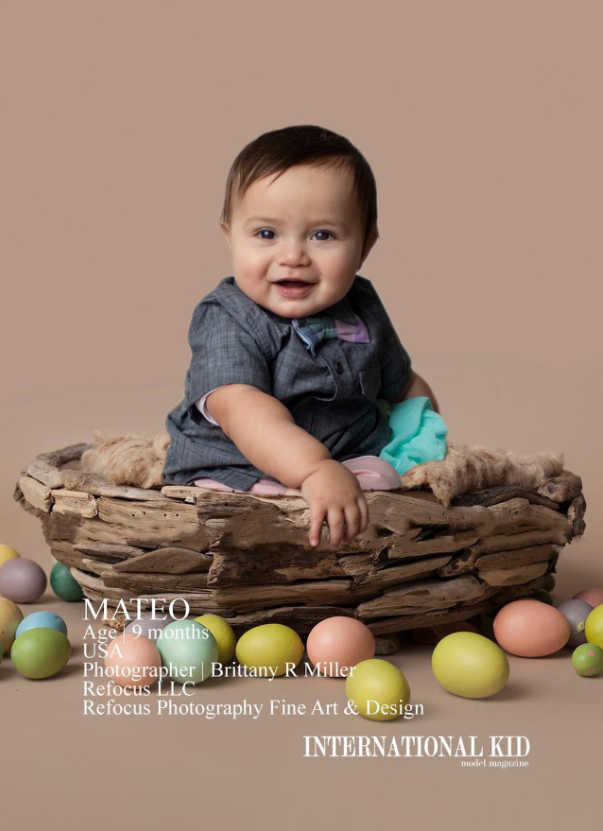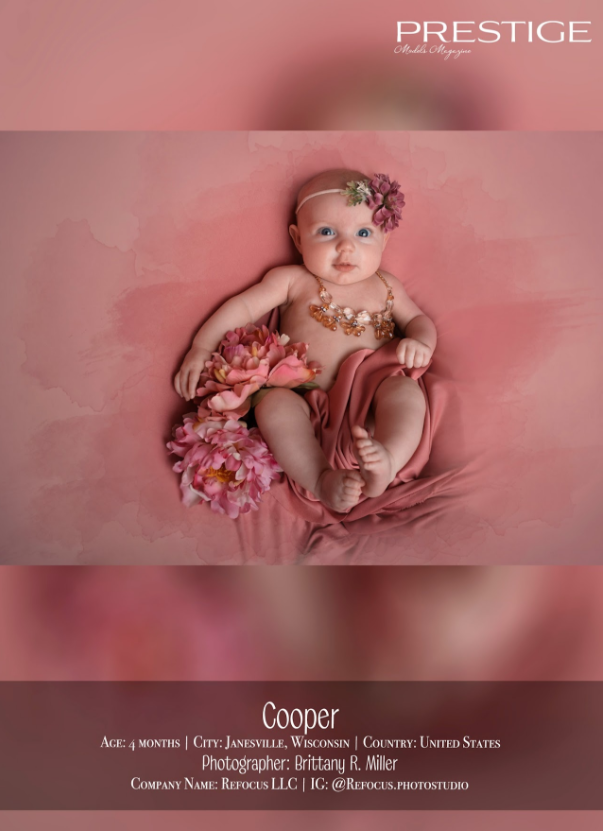 WHAT PEOPLE ARE SAYING
Melissa Lantz
July 10, 2023
I am thrilled with the entire experience with Brittany at Refocus Photography. My granddaughter loved her Enchanted session! The photos all turned out beautifully. The studio is beautiful with everything needed. (Clothes, props, backdrops etc) We will definitely be return customers. Brittany is professional, creative, timely and patient. Thank you for capturing this beautiful moment in time.
Autumn Payne
April 3, 2023
Great experience at Refocus. Brittany was amazing with my son, she had him all smiles! My pictures turned out beautiful, thank you!
Brittany Meister
March 27, 2023
Brittany is amazing! She has been taking my family's photos for the past 3+ years. She is wonderful with children. My 3 year old can be shy, but she is able to get him to open up and smile. She has a beautiful studio with props and clothes for so many different themes. I highly recommend booking with Refocus. You won't be disappointed.
Renee Hagen
March 14, 2023
Brittany at Refocus did an amazing job taking pictures of my son for his last year of youth hockey. She was creative in her styling and easy to work with. She created composite photos of my son and I loved every single one of them! I would definitely use Refocus again for more photography opportunities! Thank you!!
Kym Richardson
January 24, 2023
Brittany is the best! She is so creative and extremely talented. She captured the sweetest photos of our one year old daughter a couple of weekends back. I would highly recommend her for your next photo shoot!
B Gagner
January 23, 2023
Brittany at Refocus is amazing at her craft! She has extensive experience working with children, adults, and families. She works hard to meet your vision and makes you feel at your best. Her artist background allows her to use the most top notch digital tools to create photography you won't see anywhere else. Brittany took newborn pictures of my son and then follow up pictures every three months to mark milestones. She then traveled to the 5 tier Tiffany bridge to recreate my maternity pictures when my son turned a year old. These pictures are absolute treasures and the cornerstone of my home. I would highly recommend her for any of your family or friends photography sessions and would also remind you to check out the fine art she creates. Highly recommend!
Melissa Suttle
January 23, 2023
She photographed our adoption hearing at the courthouse, and then did a family session in studio afterwards. Captured amazing memories on our adoption day!! Great pictures!! Thank you!!!
Lindsey Curnock Greviskes
January 23, 2023
Brittany is amazing! She has done our newborn, 1 year, and 2 year old photos and was absolutely amazing! She was great with our kiddo and got some wonderful shots.